Last Spring, we had the great fortune to visit Amsterdam, North Holland, with the main goal of visiting the blooming fields in and around Lisse. I have dreamed of riding a bike around the large fields that supply the largest flower market in the world ever since reading about the "Bloemen Route" (or, Flower Route) in a travel magazine a few years ago, at the height of a gardening obsession kick.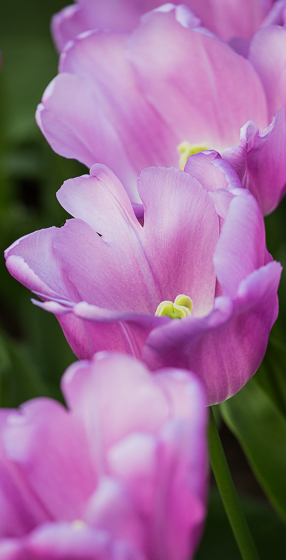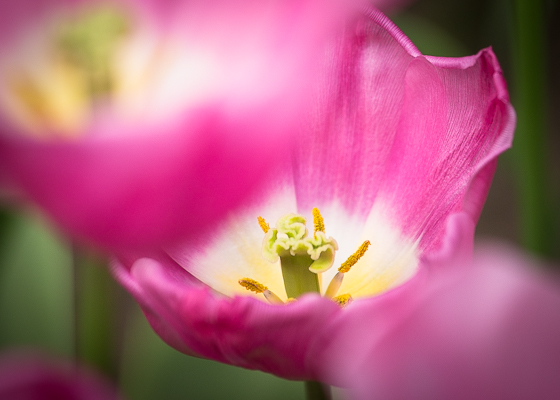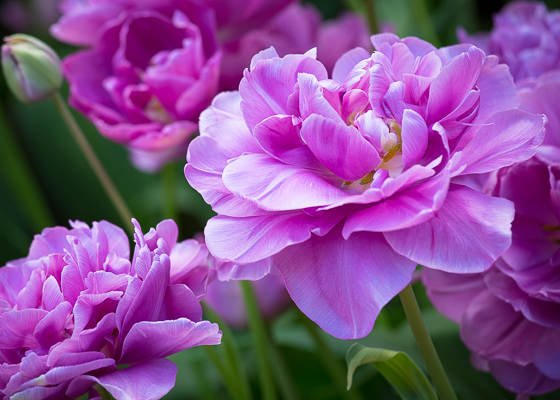 From Amsterdam, we made the trip by train to Lisse and Keukenhof Gardens to see the spectacular tulips, daffodils, hyacinths, lilacs, and orchids. It was indeed fantastic to visit the fields and absorb their vibrant color and scents. Spring was a little late in Europe last year, so when we arrived it was not quite peak season for tulips. But, not to worry, we still saw tons of tulips in bloom as well as the remaining early blooming species (like the hyacinths and lilacs) that we otherwise would have missed.
I had so much fun shooting pictures of flowers that it's taken me quite a while to select my favorites. But here are some of the trip's best shots, in collages at the bottom of this post. You can see more of them in this gallery, and, if you are local to the area, may recognize many of them from Art Cards on display at Sun and Moon Yoga Studios.
With Winter threatening more snow even now in the DC area, looking back on these marvelous images of Spring is quite heartening. May these images bring a smile to you wherever you are, and however far off your Spring may be.
Live, Love, Learn,
Ruth Ann